Greetings from Indiana County, PA.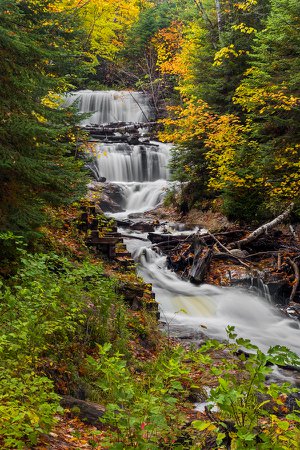 Hewitt Real Estate welcomes you to discover a special place. One of which our agents proudly and affectionately call home. Our history is fascinating and at times mystical, our ingenuity is unparalleled, our work ethic has set the standard and our people are some of the finest folks you'll become acquainted with. We come from diverse back grounds and many different cultures. A blend of the old and new has helped us find strength to move forward and to be well positioned for the future. In general Western Pennsylvanians value honesty, hard work, education, religion, freedom and most of all family life. We have compiled what we believe to be the most comprehensive real estate website in the area. We hope that one will find it to be most informative and a source to help one have a better understanding of the area and the services we provide. Let us show you the way by experiencing the Hewitt Real Estate difference.
Indiana County, PA Real Estate

Please feel free to browse through this site to explore real estate information for Indiana County PA. Our comprehensive real estate website offers direct access to the latest properties for sale in Indiana PA and Blairsville PA. The site also features community information, consumer links, school information, free reports, answers to commonly asked real estate questions and more. This is your one stop shop for Indiana County PA Real Estate information.
Whether you are a first time buyer or an experienced investor, you will find useful information about how to choose the "right" property, making an offer, negotiating, financing, mortgage rates, moving, and everything involved in making an informed real estate decision in today´s market. To better serve our Sellers and Buyers, Hewitt Real Estate is a member of West Penn Multilist (MLS).

For all your real estate needs, please contact us.

INFORMATION DEEMED RELIABLE, BUT NOT GUARANTEED. Listings courtesy of WEST PENN MULTILIST, INC.